Can We Live With You Until You Find Us A New Home?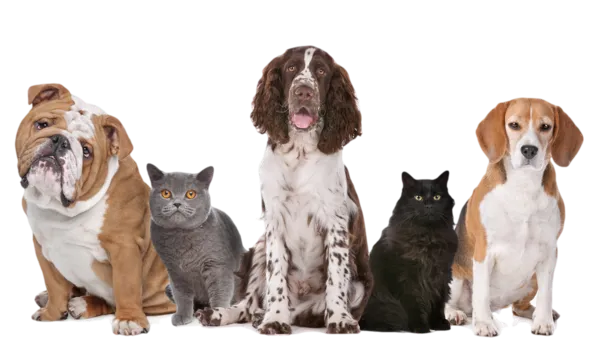 Foster homes and volunteers are the lifeblood of Last Hope, Inc. In addition to volunteers, Last Hope employs one part-time, and one full time employee who perform administrative and financial tasks . Unlike many rescues, Last Hope has an office open five days a week to support public inquiries and fosters/volunteers who fulfill our mission of caring for animals in need. Aside from the administrative costs, all money & gifts received go directly to the care and rehabilitation of the animals. We would love to welcome you into our Last Hope family as a new volunteer or foster family. Please read the information below.
---
FOSTERING DOGS:
Dog Foster Policies (click)
Dog Foster Application (click)
---
FOSTERING CATS:
Cat Foster Policies (click)
Cat Foster Application (click)
---
VOLUNTEER OPPORTUNITIES:
There are many short and long term opportunities to volunteer with us. Some of the things we can always use help with are:

1. Adoption day assistance (must be at least 18 years old) setting up kennel crates, walking dogs, caring for cats.

2. Photographer capable of taking high resolution photos of cats and dogs.

3. Special Event assistance during fundraisers, fairs, pet expos, etc.

4. Animal Transport assistance.

Please call 651-463-8747, and someone will contact you, or click here to send us an e-mail. Please be sure to include your name, phone number, and a valid e-mail address.
If you cannot foster or volunteer, please see our Donate Now page for the various ways you can donate (in cash or goods) to help. Thank you!